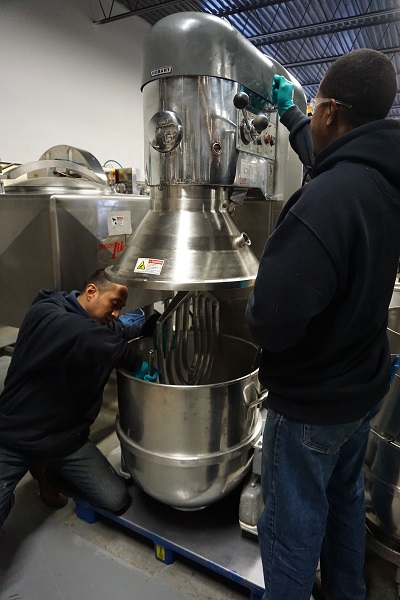 Appraisals
Wohl Associates
Wohl Associates appraises processing and packaging equipment on a per-machine basis, as well as for an entire plant. We specialize in the food, pharmaceutical, and cosmetic industries, and we also welcome related businesses.
You decide how you would like your appraisal structured, regardless of your facility size. Contact us today if you need itemized equipment appraisals, or we can purchase your equipment for a general lump sum.
Your needs come first at Wohl Associates. Many of our customers require appraisals for insurance reasons, partnership formation or dissolution, and lending or financing purposes. Others use appraisals as part of their merger or acquisition process. Wohl can assist with a qualified appraisal to fit your specific requirements. Please contact us for further details.