Contact Wohl Associates
Do you have any questions or comments? Please get in touch with us using either the contact information below or the contact form.
Phone:(631) 244-7979
Fax:(631) 244-6987
Email:info@wohlassociates.com
Address:50 Floyds Run, Bohemia, NY 11716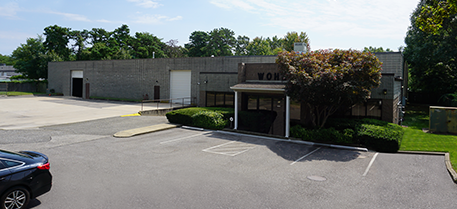 Tour Our Convenient New York Location
Contact us today for a tour of our large warehouse in Bohemia, Long Island in the Town of Islip where we store our machinery, including kettles, processing tanks, and reactors. We are conveniently located approximately one hour from New York's LaGuardia and Kennedy airports, and we are just minutes away from Islip MacArthur Airport. One of our knowledgeable sales engineers will show you the high-quality inventory we have for your industry.